Built high for three decades.
30 years of KS Ingenieure.
1996: Main fire station Floridsdorf
1999: Milleniumtower
A tower like a millennium.
2003: Music Association
Engineering and music combined.
2006: Biodiesel plant
Innovation is the best driver.
2018: Wien-Energie-Tower, Orbi Tower, Austrotower / Triiiple
KS Ingenieure - A strong partner.
Thanks to long-time experience and know-how our engineering company takes up a leading position in the execution of construction projects of any kind and size. With over 70 employees from almost 20 different nations, we maintain not only multicultural collaboration and openness, but combine our technical services in building constructions into holistic solutions, starting with the project idea up to putting the building into service. To achieve that a professional and efficient carrying out of all work phases is of equal importance as a fair treatment within the team and towards clients and business partners.
Carrer with KS
KS Ingenieure has been active for more than 26 years as a civil engineering office for construction with currently 70 employees at the Vienna office. Our services focus on the planning and on-site management of building construction projects.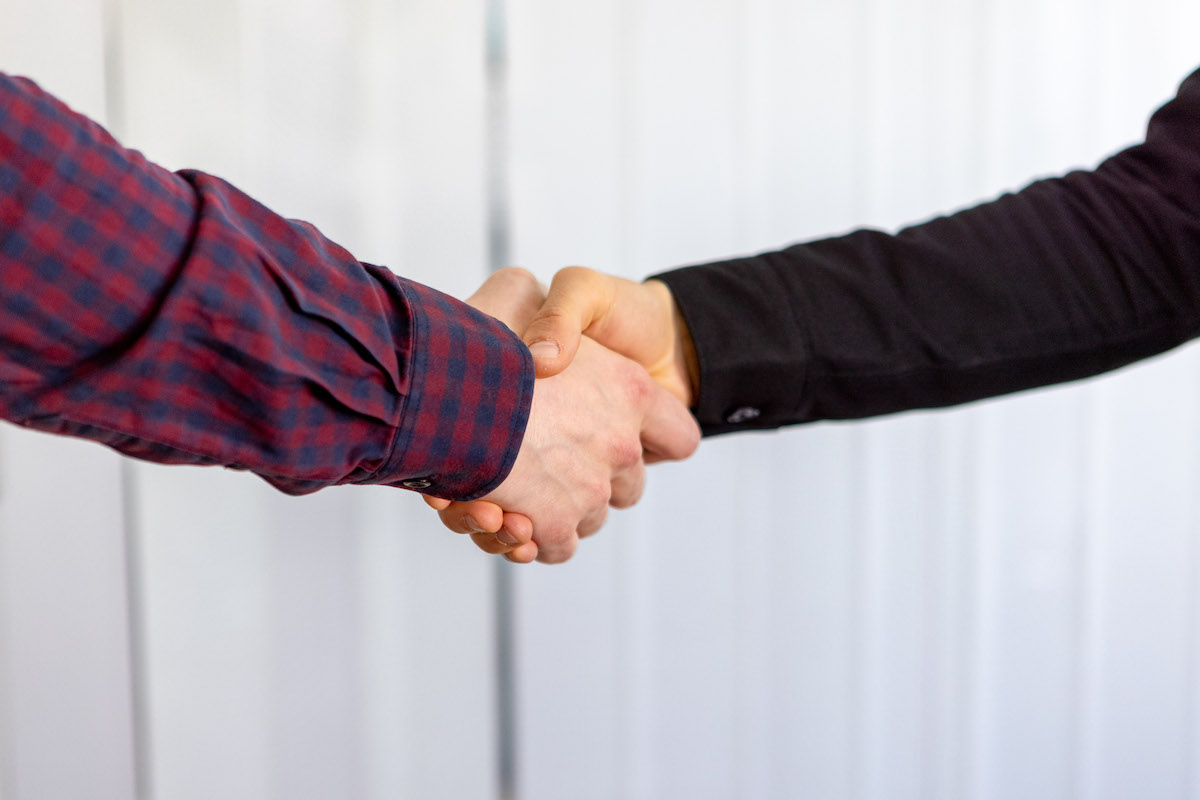 Business Memberships
A constant exchange with other experts in the industry enables us to stay up to date regarding technical developments and regulations. Therefore, KS Ingenieure engages within different memberships next to its core business.
© 2021 KS Ingenieure ZT GmbH